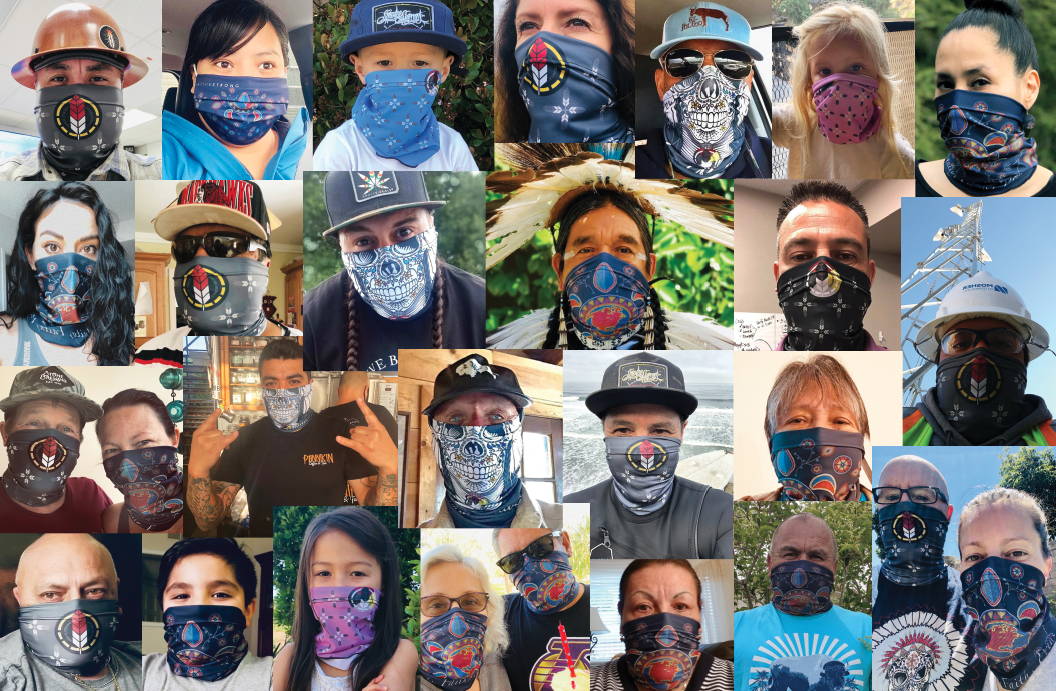 In these challenging times,
our faith, family and culture is the foundation which keeps us united and strong.
Be kind to one another. Pray for those who have suffered a loss during this pandemic
and pray for those who are less fortunate than ourselves.
Thank you and blessings to all for supporting
our
Native Owned Business.
Please share us with your
Family and Friends.